Tata Consultancy Services (TCS), the largest exporter of software services from India, today stated that its March quarter revenue increased by 16.9% year over year (YoY) to Rs 59,162 crore and that its profit increased by 14.76% YoY to Rs 11,392 crore. The top and bottom line numbers fell short of street projections.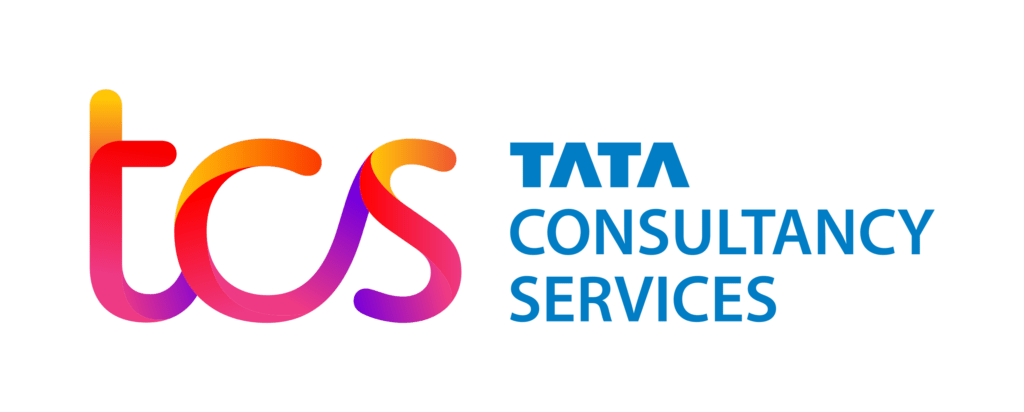 TCS Q4 Results: Rise in income
TCS also met experts' predictions in terms of dollar sales. In terms of dollars, its revenue increased 1.7% from one quarter to the next, reaching $7,195 million, the business reported. The company's quarterly sales was estimated at $7,202 million by Zee Business study.
Constant currency revenue, or income that hasn't been affected by foreign exchange rates, increased 10.7% year over year for the March quarter compared to 13.5% for the prior three months. In the last quarter of the previous fiscal year, the rupee strengthened by 0.8% versus the US dollar.
Q4 results for TATA CONSULTANCY SERVICES: Margin
The IT bellwether of the Tata group posted a sequential margin of 24.5% that was unchanged. The margin, a crucial indicator of a company's profitability, however, fell short of analysts' projections.
Q4 results for Tata Consultancy Services: dividend
The TCS board announced a dividend of Rs 24 per share.
Tata Consultancy Services decreases attrition in TCS Q4 result
According to Tata Consultancy Services, during the previous twelve months, attrition in the IT services sector decreased by 120 basis points to 20.1%. In all, the corporation hired 22,600 new workers in 2022–2023, including 821 in the last quarter.  According to TCS, its workforce is still diverse, with employees from 150 different countries, with women making up 35.7% of the base.
The Tata Group company declared that it is honouring all employment offers and that on a net basis, 22,600 new workers were hired in FY23. Positive for Indian stock Market
"Over 44,000 new hires and our highest-ever number of seasoned professionals were onboarded during the year. We also increased our focus on developing organic talent, earning over 53,000 cloud certificates in the course of the year, increasing the total number of workers with hyperscaler platform certifications to over 1,10,000. As a result, we are now one of the top two cloud service providers' partners, according to Tata Consultancy Services, Chief HR Officer Milind Lakkad.
TCS Q4 Results: Deal success
A record number of significant transactions, according to TCS, were completed in the fiscal year that ended in March 2023, bringing the estimated overall contract value, or revenue linked with deals, to $34.1 billion. The company's overall deal value for the three months ending in March was $10 billion.