Long-term growth can be lucratively facilitated by stock market investment, but it is not without risks and difficulties. Investors frequently choose Wipro, Infosys, and TCS (Tata Consultancy Services) among the top Indian IT firms. Making the best investment choice, though, can be challenging, especially in light of these firms' recent performance. To assist you in making an informed decision for your long-term investments, we will examine recent financial results and professional perspectives in this post.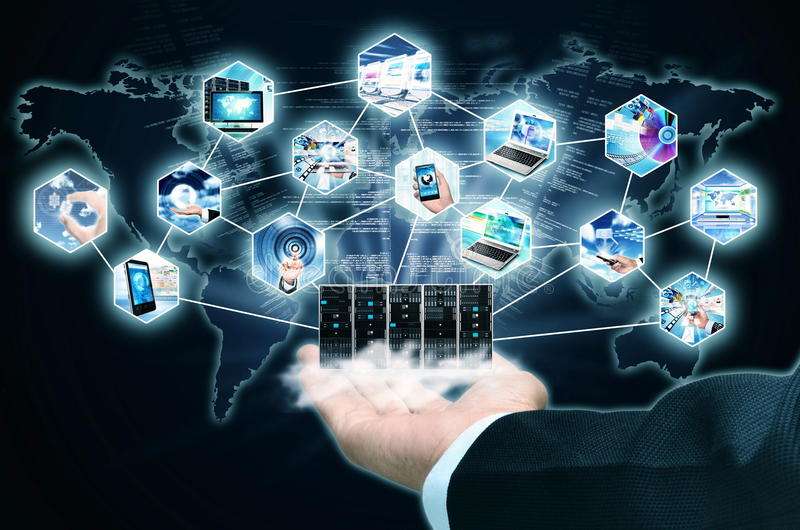 Introduction
India's IT sector has made a substantial contribution to the economy of the nation. The international IT services market has seen the emergence of large businesses like Wipro, Infosys, and TCS. These businesses have the potential to offer long-term investors significant rewards. However, picking the best IT stock to invest in necessitates a thorough comprehension of their previous performance and potential for future growth.
Recent Performance of Wipro
The well-known IT services provider Wipro recently reported its Q3 earnings, which disappointed stockholders. The revenue increase fell short of projections even though it was within the targeted range. Investors are now more concerned than ever about the company's capacity to produce steady growth as a result of its weaker-than-expected performance.
Infosys: The Analysts' Favorite
After the Q3 results, Infosys replaced Wipro as the top choice among analysts. The company has performed admirably and outperformed analyst expectations. With investors feeling more confident as a result of this upbeat outlook, Infosys has become a popular option for long-term investments.
TCS: The Giant Competitor
TCS: In the field of information technology, Tata Consultancy Services (TCS) is a competitive rival. Although it might not have outperformed Infosys in Q3, it kept up steady growth and outperformed expectations from the market. TCS is a popular choice for investors seeking security and dependability because to its widespread presence and wide range of service offerings.
Expert judgments
Motilal Oswal Securities claims that Infosys has recently outperformed TCS. The analysts foresee no valuation differential between the two businesses, indicating a tight race for market share. With a target price of Rs 2,310, their updated estimates value Infosys at 28 times FY23 EPS and forecast it to grow to 30 times EPS in FY24.
Comparison of the Recent Quarters
Let's analyze the growth of these IT behemoths over the past several quarters to have a better understanding of how they are performing. Both companies outperformed analyst expectations, with Infosys recording a dollar rise of 7% over the prior quarter and TCS recording a remarkable 4.5% growth. Wipro, on the other hand, had growth that was comparatively flat at 3% and somewhat below market forecasts.
TCS recorded a 12.2 percent gain in earnings growth, reaching Rs 9,763 crore, while Infosys experienced a 12 percent increase, reaching Rs 5,197 crore. At Rs 2,970 crore, Wipro's profit growth remained constant. These numbers indicate how differently the three businesses performed, with Infosys and TCS showing more encouraging outcomes than Wipro.
Conclusion
The decision between Wipro, Infosys, and TCS when contemplating long-term investments in the IT industry comes down to their recent performance and prospects for future growth. Although Wipro's third-quarter numbers may have caused some alarm, Infosys and TCS have become formidable competitors. With its tremendous growth and promising future, Infosys is the analysts' top choice. In contrast, TCS continues to uphold its reputation for reliable performance and a global presence.
FAQs
Is investing in the IT industry a wise choice for long-term expansion?
A: Yes, there is strong development potential in the IT sector, making it a good choice for long-term investments.
How did Wipro fare in the third quarter?
A: Investors expressed anxiety after Wipro's Q3 results fell short of forecasts.
Why is Infosys the #1 choice according to analysts?
A: Analysts choose Infosys since it has beaten its rivals and exhibits high growth potential.
What distinguishes TCS from other IT firms?
A: TCS is a dependable alternative for investors due to its consistent growth, global reach, and wide range of service offerings.
Which business had the biggest increase in profit during the most recent quarter?
A: Infosys's profits increased by 12 percent in the most recent quarter, demonstrating commendable development.
Open your DMATE ACCOUNT FREE:
ZERODHA : https://zerodha.com/open-account?c=EJ4366
ANGELONE: https://angel-one.onelink.me/Wjgr/tqyth5mn
Also Read: https://economictimes.indiatimes.com/markets/stocks/news/infosys-vs-tcs-vs-wipro