What Hindenburg Research Business: is an investment research firm with a focus on activist short-selling founded by Nathan Anderson, based in New York City. Named after the 1937 Hindenburg disaster, which they characterize as a human-made avoidable disaster, the firm generates public reports via its website that allege corporate fraud and malfeasance. Companies that have been the subjects of their reports include Adani Group, Nikola, Clover Health, Kandi, Lordstown Motors, and tecnoglass. These reports also feature defenses of the practice of short-selling and how they "play a critical role in exposing fraud and protecting investors" while holding short positions in the company before publishing reports.
Recently, wrote a report on Adani Group, also challenging to appear before the Department of Justice, United States.
Hindenburg is the epitome of a totally man-made, totally avoidable disaster. Almost 100 people were loaded onto a balloon filled with the most flammable element in the universe. This was despite dozens of earlier hydrogen-based aircraft meeting with similar fates. Nonetheless, the operators of the Hindenburg forged ahead, adopting the oft-cited Wall Street maxim of "this time is different".
Hindenburg looks for similar man-made disasters floating around in the market and aims to shed light on them before they lure in more unsuspecting victims.
2020 (September): The Firm reported against "Nikola: How to Parlay An Ocean of Lies Into a Partnership With the Largest Auto OEM in America" that, with the help of whistleblowers and former employees, called out a vast array of alleged lies and deceptions by Nikola in the years leading up to its proposed partnership with General Motors.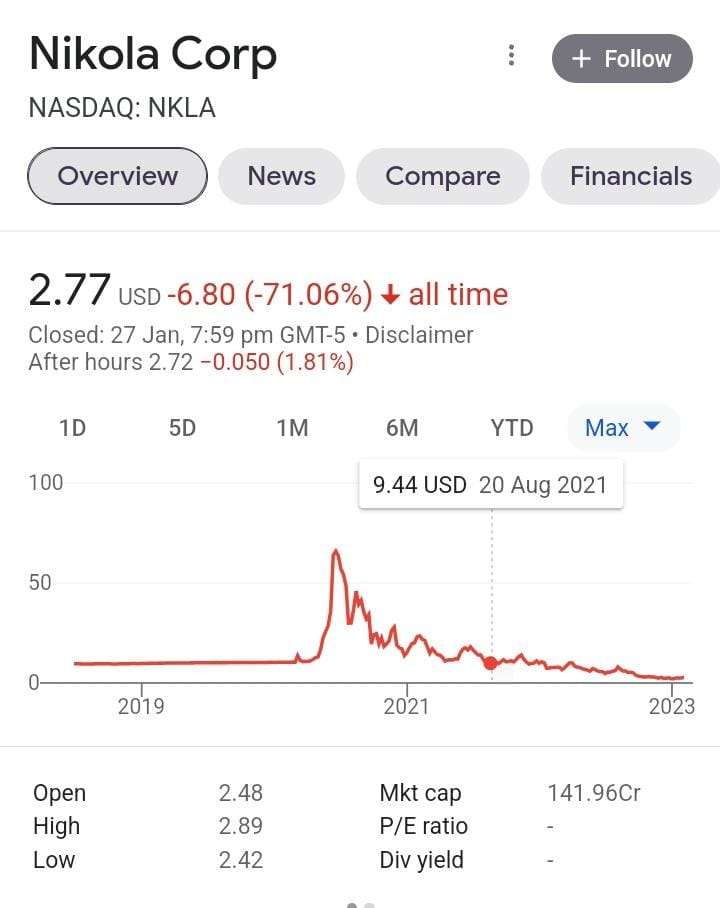 Among dozens of other issues, Hindenburg pointed out that Nikola's "In Motion" promotional video for its Nikola One semi was nothing more than the truck being rolled down a hill in the Utah desert, a claim the company later admitted. Nikola Founder and Executive Chairman Trevor Milton promptly resigned from the company. The story garnered attention from mainstream international media, featured in the Wall Street Journal, Financial Times, CNN, Barron's and CNBC, among others. Both the SEC and DOJ are reported to have investigations into the company following the report.
2020 (June): Hindenburg published a report about WINS Finance, pointing out that a company subsidiary in China was subject to an RMB 350 million asset freeze which had not been disclosed to U.S. investors. Hindenburg also pointed out that WINS' parent, which owned 67.7% of WINS' equity, had already been declared insolvent in China with no disclosure to U.S. investors. About four months later, in October 2020, NASDAQ delisted WINS specifically due to the undisclosed asset freeze firm identified:-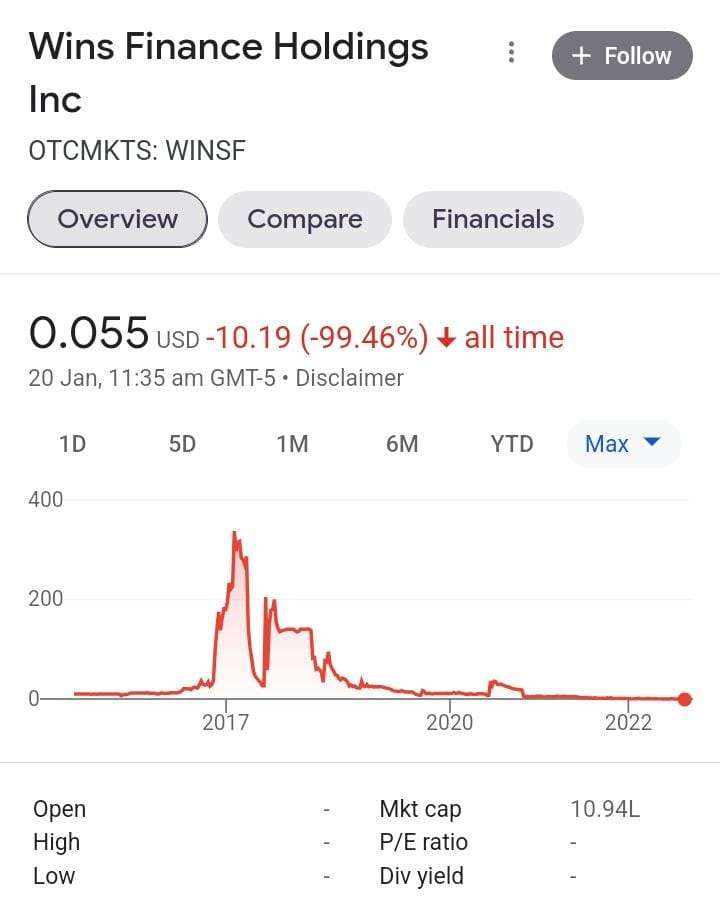 2020 (June): Hindenburg reported that Genius Brands, then trading at about $6.86 per share, would soon become a $1.50 stock due to extreme retail euphoria and pending dilution. By the end of July, just under two months later, shares were trading at $1.50, a decline of almost 80%.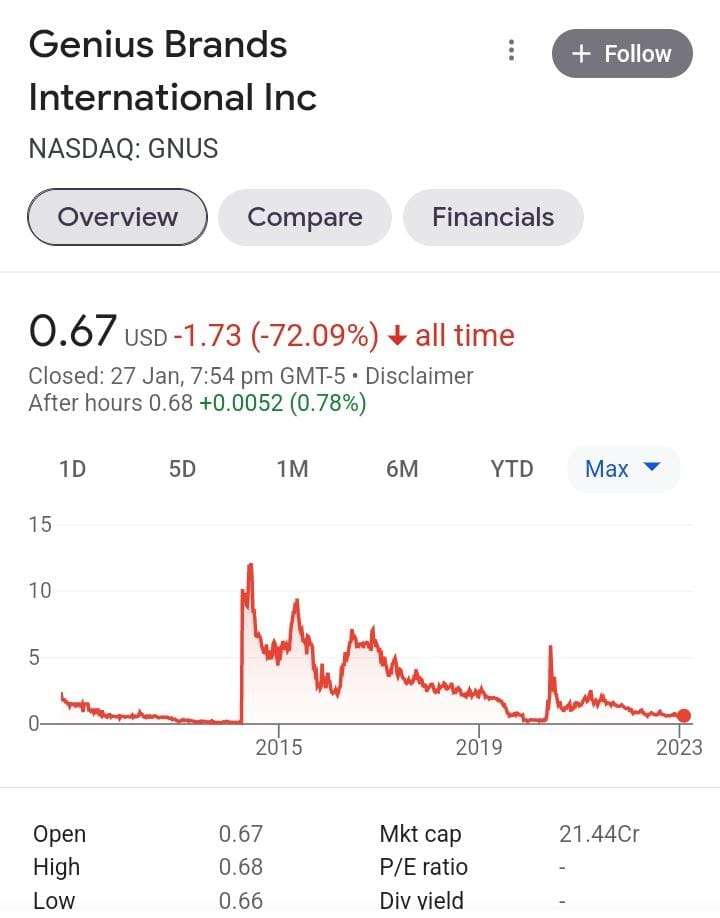 2020 (May): Hindenburg published a report about China Metal Resources Utilization, calling it a "zombie company" with 100% downside. Hindenburg showed how the company was under severe financial distress and identified numerous accounting irregularities, including evidence of undisclosed related party transactions. Months after our report, Ernst and Young withdrew as auditor after refusing to issue an audit opinion upon identifying accounting issues and undisclosed related party transactions. Shares have fallen more than 90%.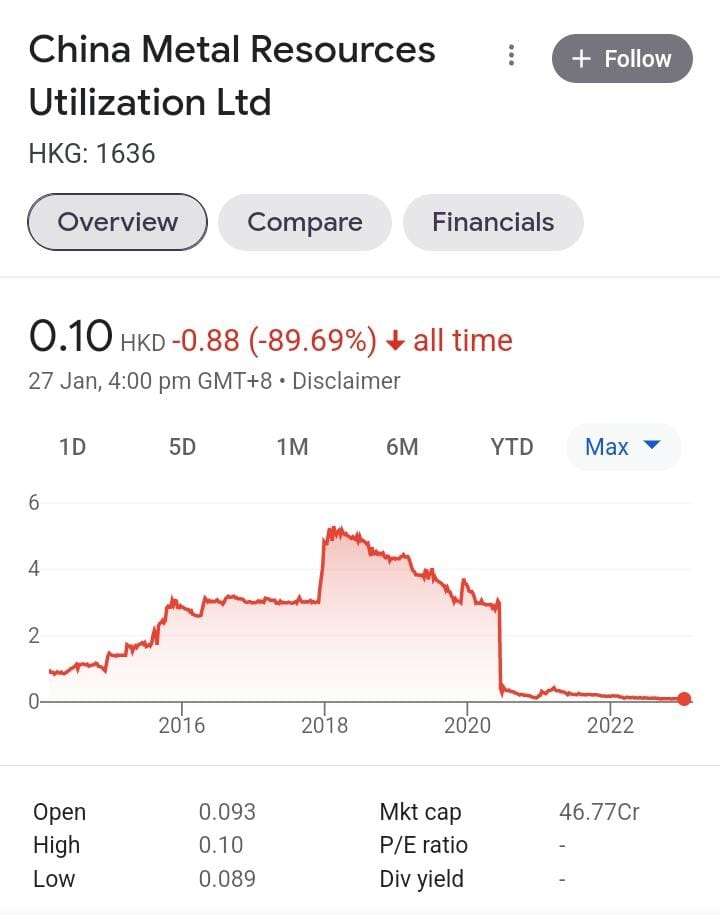 2020 (April): Hindenburg wrote a report about SC Worx (NASDAQ:WORX), stating that the company's announced COVID-19 testing deal looked to be "completely bogus". Hindenburg also raised questions about the CEO, who is a convicted felon, and the track record of the company's claimed COVID-19 testing partner, which was run by a convicted rapist. SC Worx was halted by the SEC on the same day as Predictive Technologies in late April.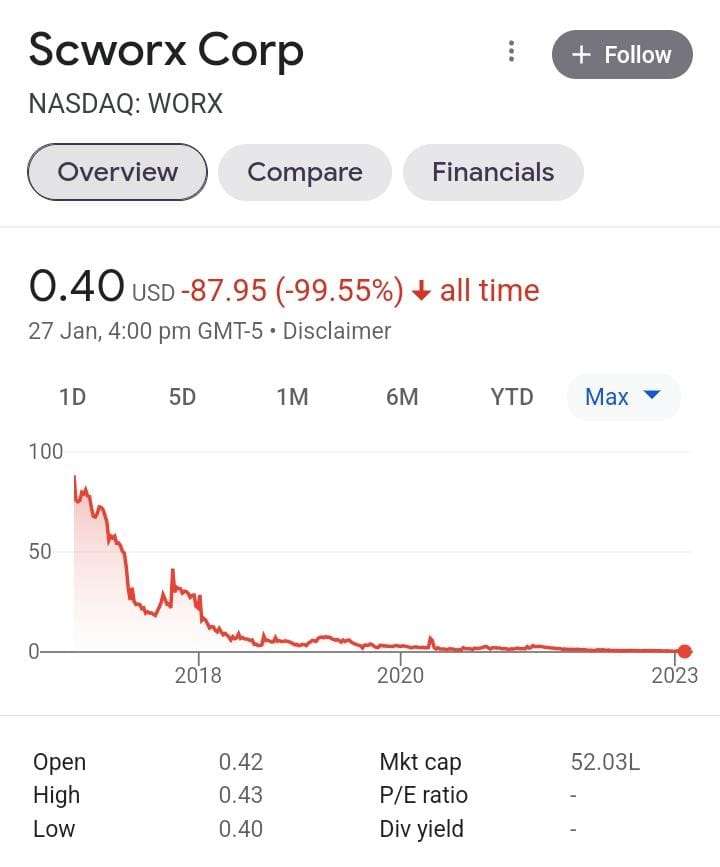 Stock prices of Adani Group Crashed today 30-01-2023
ADANI TRANS –15%
ADANI POWER –5%
ADANI WILMAR –5%
ADANI TOTAL GAS LIMITED –20%
ADANI GREEN –20%
Read More about: https://hindenburgresearch.com/about-us/
Read more about the allegation: https://stockmarkethomehttps://stockmarkethome.in/wp-admin/post.php?post=132&action=edit.in/wp-admin/adani
Watch Youtube Videoi: https://www.youtube.com/watch?v=EFhRBbJJRDw
Open your DMATE ACCOUNT FREE:
ZERODHA : https://zerodha.com/open-account?c=EJ4366
ANGELONE: https://www.tatamotors.com/press/tata-motors-consolidated-q3-fy23-results/ttps://angel-one.onelink.me/Wjgr/tqyth5mn