Adani Group establishes ambitious aims in the strategy laid out to appease creditors, in FY25, the business of ports, cement, renewables, solar panels, and roads will contribute significantly to the group's growth.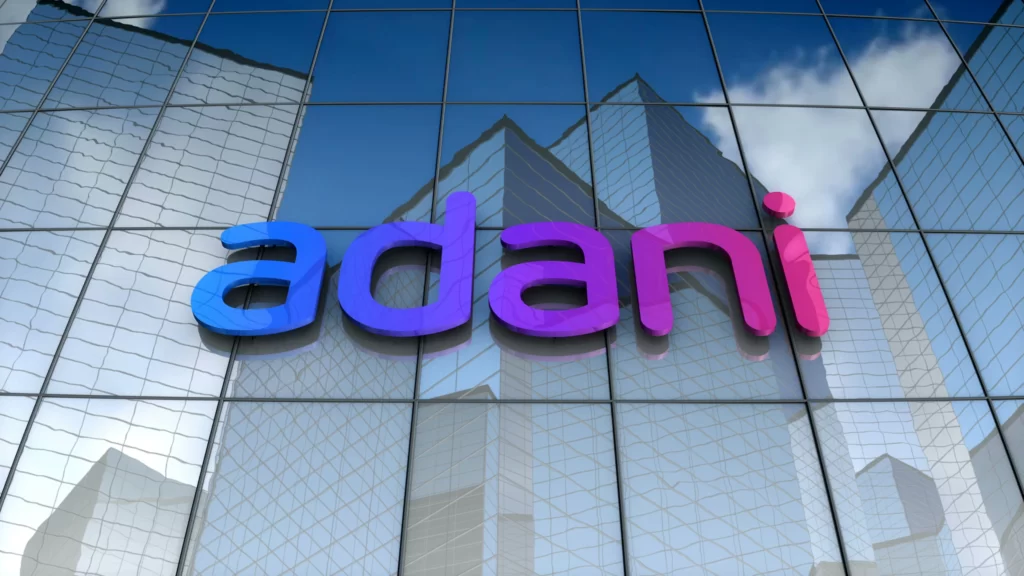 For the next two fiscal years, the Adani group hopes to increase group-level operational earnings by about 50% to around 91,000 crores, lowering its leverage ratios and allaying the fears of investors and creditors, to whom it owes about $23 billion.
Adani Group's Strategy to reduce debt
Adani group's most recent strategy aims to hasten earnings growth. In the wake of the short-seller report, this action is deemed noteworthy by Hindenburg Research. According to the article, which cited unnamed sources, the company executives have planned to increase earnings rather than reduce debt in order to lower the leverage ratio from the current 4.2 times to 3.1 by the end of FY24.
According to two people with direct knowledge of Adani's strategy who spoke to the Mint on the condition of anonymity, officials from Adani recently presented plans to creditors to reduce the group's leverage ratio from 4.2 times at present to 3.1 by the end of FY24, primarily by increasing earnings rather than reducing debt.
According to the source, the group's entire debt is anticipated to decrease marginally from $23 billion during FY2024 by between 5 and 10%. To further reduce the leverage ratio, the Adani Group intends to boost EBITDA (earnings before interest, depreciation, tax, and amortisation) by 20 to 22 percent annually.
The group's net debt-to-EBITDA ratio decreased to 3.2 times in March 2022 and increased by 4.2 times throughout FY24, the study claims. In 2013, this ratio was 7.6. The group's debt as of March 31 is Rs 2.27 trillion. According to the study, Adani's debt now consists of 32% local banks and NBFCs, 29% overseas banks, and 39% bonds.
For FY24–25, a significant portion of the increase is anticipated in the ports, cement, renewables, solar panel, and road sectors, according to the first speaker. The group has requested that the leverage be reduced in FY24 from its creditors. According to the individuals described above and statements made to the Mint, the company further aims to increase the yearly EBITDA growth rates of Adani Ports, Adani Green, Adani Power, Adani Total Gas, and Adani Transmission by 20–22%.    The group's most recent initiative is to boost corporate efficiency in order to boost revenue levels and reduce debt.    Cement, solar panels, highways, and ports are anticipated to contribute significantly to the Adani Group's growth in FY24–25, according to the research.
Open Your Demat Account with Discount Brokers:
ZERODHA : https://zerodha.com/open-account?c=EJ4366
or with Agelone: https://tinyurl.com/2gloc3g6