The Indian Railways industry saw a surge in freight income of about 15 percent, to a massive Rs. 1.62 lakh crore. In terms of passenger revenue, the company set a new record with a 61% increase to Rs 63,300 crore.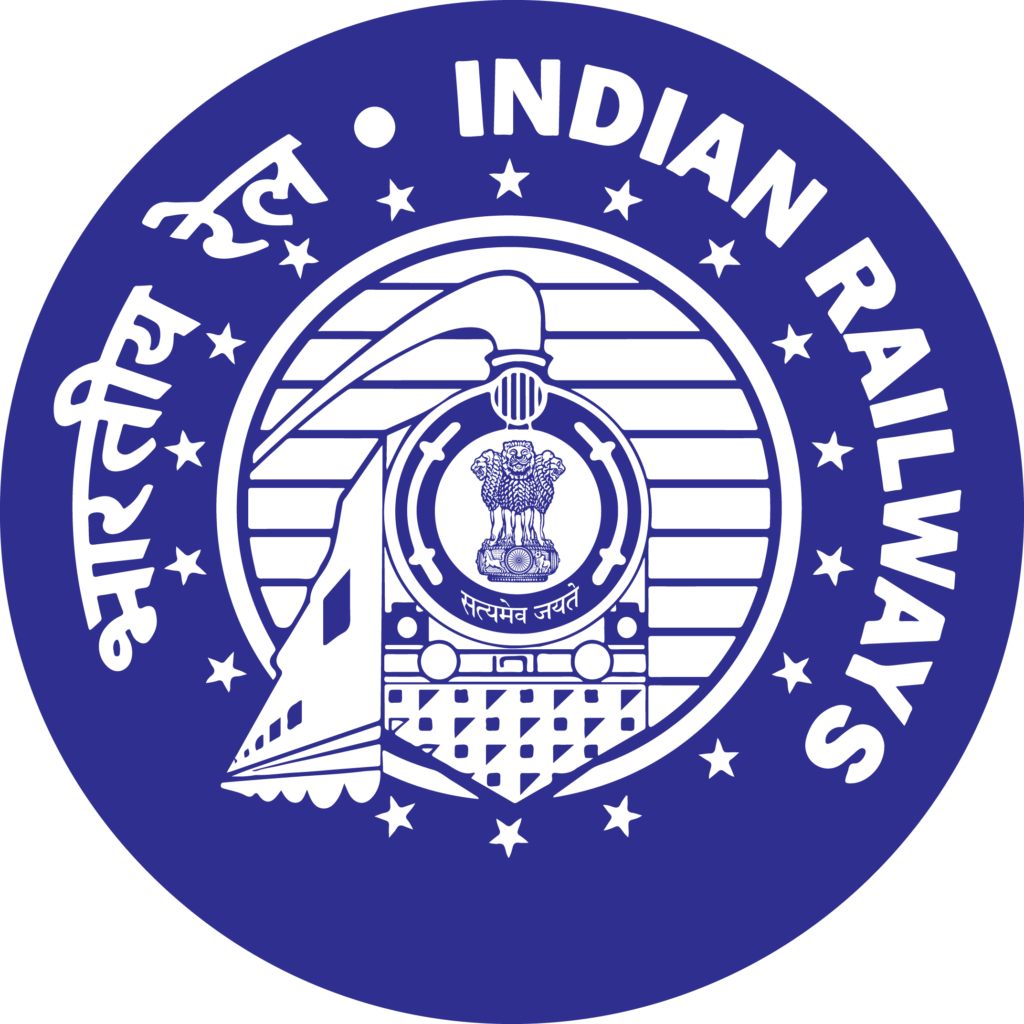 Annual Results of Indian Railways:
Indian Railways, a government-owned firm, released its annual report on Monday, revealing that it had achieved a new high in revenue of Rs. 2.40 lakh crore in the fiscal year 2022/23. This new high surpasses last year's record income by 25%, which was Rs 49,000.
After three years, Indian Railways has enough money to cover all of its pension costs. The Operating Ratio is 98.14%, which is within the RE goal range, thanks to the growth of sales and disciplined control of expenses. Railways met all revenue expenses from internal resources, resulting in Rs 3200 Crore for Capital investment (Rs 700 Cr for DRF, Rs 1000 Cr for DF, and Rs 1516.72 Cr for RRSK), as stated in the announcement.
Indian Railways Passenger Status:
Revenue from passengers increased dramatically, setting a new record at Rs 63,300 crore (61% rise from Rs 39,214 crore in 2021-22).
The gradual resumption of economic activity after the COVID-19 epidemic and the rising demand for train travel both contribute to this significant expansion. Overall income from coaching increased by 21% to Rs 5,951 crore. Sales of miscellaneous items soared to Rs 8440 crore, a 39% rise over the previous fiscal year.
Impact on RVNL Stock
The shares of RVNL rose by more than 3.5 percent on the back of the upbeat report.
It grew out of the Prime Minister at the time, Shree Atal Bihari Vajpayee, announcing the National Rail Vikas Yojana (NRVY) from the Red Fort on Independence Day, 15 August 2002. On December 26, 2002, the Hon'ble Prime Minister publicly introduced NRVY to fill the gap in the country's rail infrastructure. On January 24, 2003, RVNL officially began operations. On March 29, 2019, RVNL began its IPO process, and on April 11, 2019, it was officially listed.
About RVNL, supported by Indian Railways Ministry
In India, the Ministry of Railways relies on Rail Vikas Nigam Limited, a state-owned enterprise, to carry out building projects and advance the country's rail network. It was founded in 2003 to handle the country's rapidly growing infrastructure needs and speed up the delivery of projects. Under the direction of the Indian Ministry of Railways, it operates as a Category-I Miniratna CPSE and PSU.
From conception through commissioning, the company executes projects and establishes project-specific SPVs. The mobilization of extra-budgetary resources (EBRs) through a combination of equity and debt via these SPVs is a part of RVNL's mission.
The Ministry said that Rs 1 lakh crore was spent on the network's augmentation of capacity. The Ministry said that the highest-ever commissioning of new lines and double-/multi-tracking etc. totaled 5243 KMs for the fiscal year 2022–23.
Further, it states that Indian Railways generated Rs 63,300 Cr in passenger income in 2022–23 as opposed to Rs 39,214 Cr in 2021–22, a 61% increase from the previous fiscal year.
How many employees are employed by Indian Railways?
Ans, With more than 1,400,000 employees, Indian Railways is among the biggest employers in the world.
Which train runs fastest in Indian Railways?
Ans. The fastest train in India at present, the Vande Bharat Express recorded a maximum speed of 180kmph on test runs
What is the main purpose of Indian Railways?
Ans. Indian Railways transports almost 2.5 crore passengers daily
Can RVNL be a multibagger?
Ans. Since its first public offering on April 12, 2023, the stock of RVNL has earned a multi-bagger return of 283%.
Open Your Demat Account with Discount Brokers:
ZERODHA : https://zerodha.com/open-account?c=EJ4366
or with Angelone: https://tinyurl.com/2gloc3g6